The WeChat mini program accounts will likely be launched next month; the exact date is currently a closely guarded secret. Yet already we are seeing the first platforms and tools emerging to help us build a WeChat mini program. Here we will provide a quick introduction to Jisu App, a tool that allows almost anyone to make a WeChat mini program by removing the need for any programing knowledge.
Above: Jisu app's homepage
This platform works remarkably similar to the myriad of H5 website builders out there.
Jisu provides many temples for you to use out of box. Most of which are ecommerce related and tailored to specific industries (e.g. F&B, Fashion).
Above: editing a Jisu template
Once we have our mini program ready we need to input our APP ID and APP Secret from the WeChat official account platform.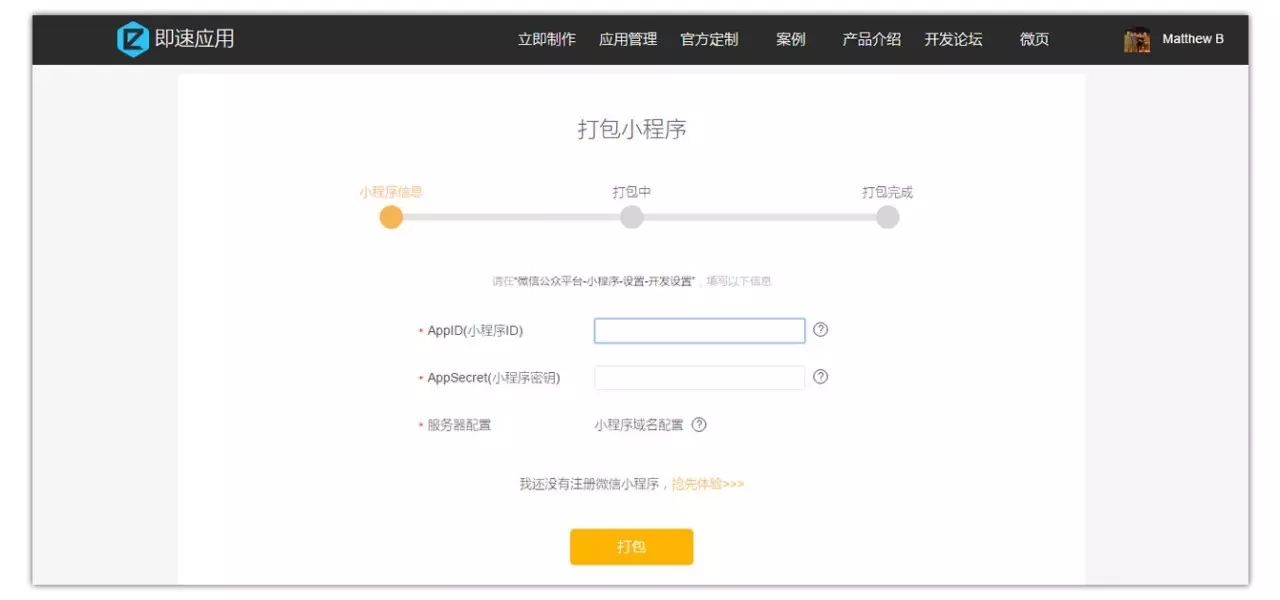 Basic analytics are provided to track how your WeChat mini program is doing.
As with many of the H5 tools out there a platform like this lowers the barriers to creating a WeChat mini program considerably. Jisu is a solid option for quickly creating an ecommerce WeChat mini program. On the negative side however, you are going to be quite limited in the scope of what you can build. You will certainly have to use a paid plan if you expect decent traffic.
Pricing: Free Version and paid plans at 999 RMB and 3,999 RMB per quarter
Website: http://jisuapp.cn/
N.B. China Channel (ChCh) has no association with Jisu.