Is this China's version of Amazon Go? Completely staff-less stores empowered totally through WeChat. BingoBox is a Chinese startup from Zhongshan city in Guangdong that runs a line of completely automated mobile convenience stores. Check out their promotional video below:
Video length: 1:54 mins
How does it really work?
Our friend Jackie Fong from Shanghai agency JING Digital visited one of the stores yesterday in a Zhongshan housing community. Below are her pictures of the experience:

Predictably in China, the whole thing works through scanning QR codes.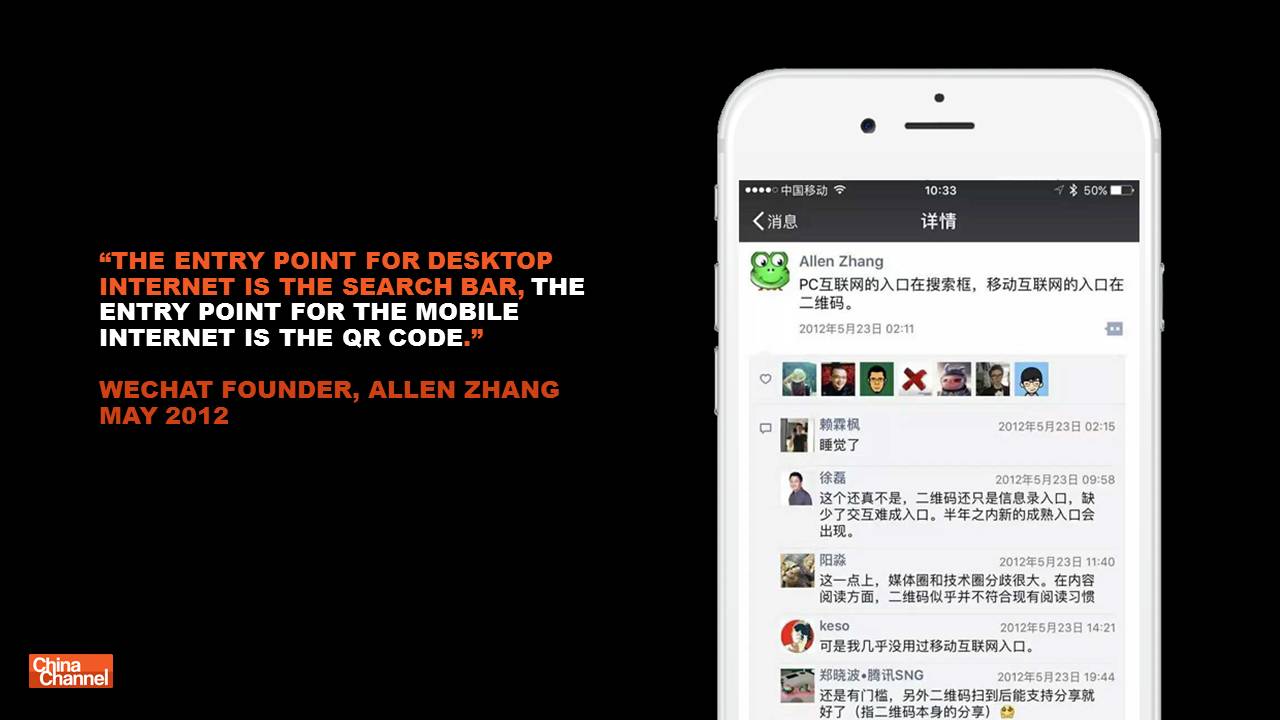 To open the store door we need to scan the QR code and confirm our phone number.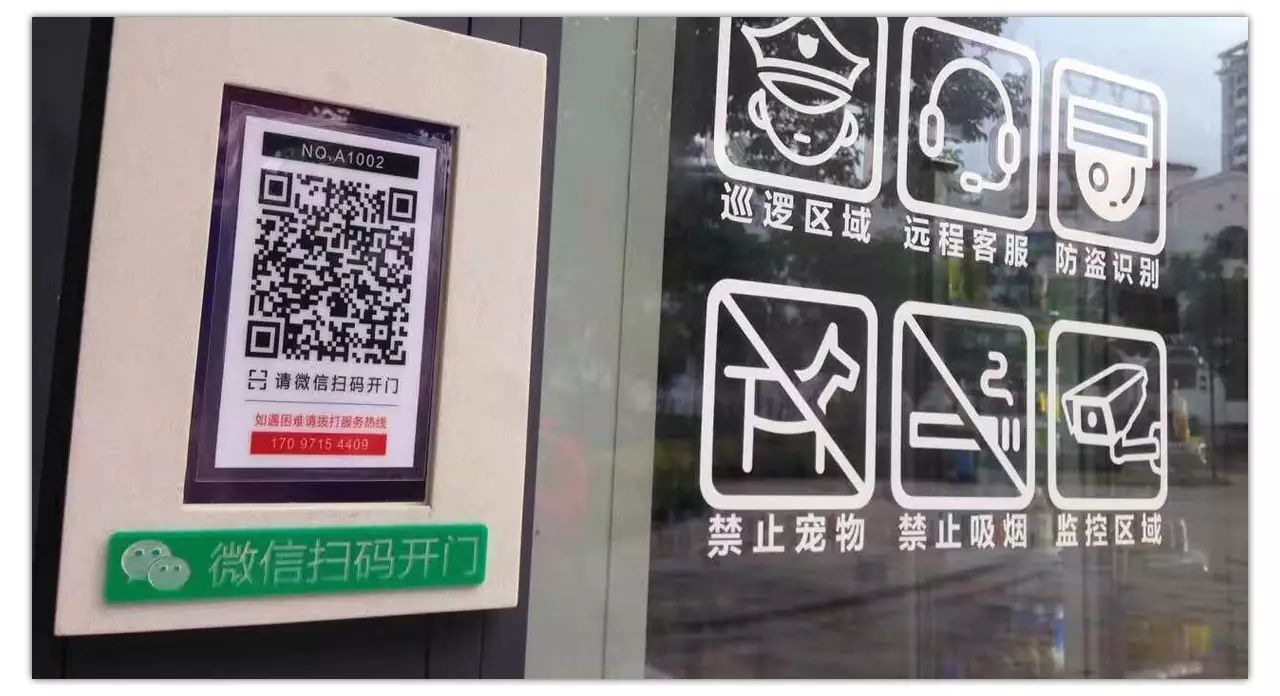 This is done through the store's WeChat official account.

Pick up the snacks you want and head to the check out. Place them on the scanner and the scan the QR code to pay with either WeChat or Alipay mobile wallets.

Scan a QR code to exit the store.

ChCh: How was the experience Jackie?
Jackie: "The experience was all great but the scanning at the door took a bit too long and we couldn't find the 20 RMB coupon they promised to give us. The store was small, prices were very reasonable. One funny thing was when we were inside the store a couple of kids tapped on the window from outside and wanted us to open the door for them."
Thoughts & Conclusion
Staff-less stores are of course not a new concept. Especially since Amazon Go launched in the states in December 2016, people have been waiting for Chinese versions. This concept of staff-less stores fits China particularly well however and there's strong reasons to believe that it will take off here much faster than the rest of the world:
A society that embraces change and loves trying novel new ways of doing things.
Universal adoption of mobile payments and WeChat official accounts.
A highly scalable business model where investors can pour money into subsidizing new user acquisition with discounts and coupons; think

Didi

(taxis),

Waimai

(food delivery),

Weipiao

(movie tickets), in fact almost any O2O business in the past few years in China.
Longer term demographic and societal changes also favor this type of store:
Aging society, impending shortage of workers.
Young Chinese demanding more fulfilling work opportunities with an unwillingness to accept low skilled manual work (i.e. store staff).
BingoBox's logo. An interesting combination of the Apple logo in a green WeChat chat bubble.
The stores also seem perfect for WeChat's new mini program initiative. I think it's a safe prediction that we're going to see a LOT more unstaffed stores popping up across China in 2017. All it will take is for one of the major players (e.g. 7Eleven, Lawson, FamilyMart) to dip in and a flood could follow. In acountry where it's possible to use WeChat pay to buy live animals from a vending machine, things move fast and anything is possible.
Live crabs vending machine, Shanghai Oct 2016. Photo: Matthew Brennan
Scan the QR code for more articles and info about WeChat